105 Understanding Digital Electronics
For whom intended This course is intended for individuals whose primary formal training is not in the field of electronic engineering. Digital controls and electronics are incorporated in almost every technical activity, and all technical personnel have to deal, at least to some extent, with some aspects of digital electronics.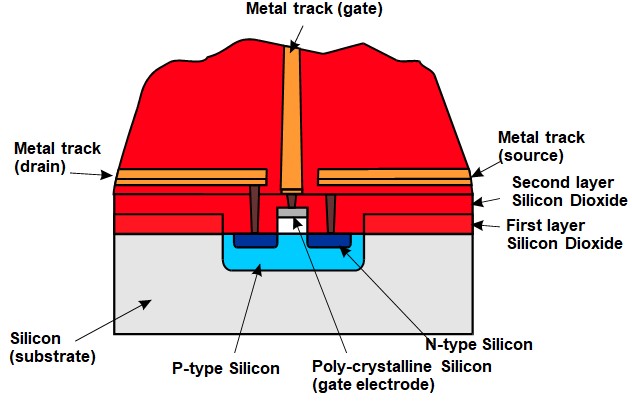 Objectives To help participants to understand the concepts and terminology of digital electronics. It is not an in-depth digital electronics course but rather a course aimed at individuals who require an intensive review of basic principals, without the assumption of any prior knowledge of the topic. The course is fast paced and as non-mathematical as possible.
Diploma Programs: This course (or Course 104/105) is required for TTi's Electronic Design Specialist (EDS) and Electronic Telecommunications Specialist (ETS) diploma programs. It may be used as an optional course for any other TTi Specialist Diploma Program.
Related Courses: This content forms part (along with course 104) of TTi's extended course 104/105, which is available as an OnDemand Complete Internet Course. Either Course 104/105, Course 104-3 or Course 105 may be presented on-site, at your facility.
Prerequisites: There are no definite prerequisites. However, this course is aimed toward individuals involved in a technical field other than electronics. An understanding of basic algebra will be useful.
Text Each student will receive 180 days access to the on-line electronic course workbook. Renew­als and printed textbooks are available for an additional fee.
Course Hours, Certificate and CEUs Class hours/days for on-site courses can vary from 14-35 hours over 2-5 days as requested by our clients. Upon successful course completion, each participant receives a certificate of completion and one Continuing Education Unit (CEU) for every ten class hours.
On Demand Most chapters of course 105 are also available as OnDemand Internet Short Topics. See the course outline below for details. Chapters priced at $50 or more include video.
Click for a printable course outline (pdf).
---
Course Outline
---
Summary
Final Review
Award of Certificates for Successful Completion
Click for a printable course outline (pdf).
Revised 6/7/2018